UGROW™ ALWAYS THE PERFECT FIT
When choosing a maternity bra, it is important to keep in mind just how much your breasts are going to change. Your hormone levels will vary, meaning your breast tissue will change and your blood flow will increase. This might cause swelling, soreness or a tingly feeling, which is completely natural and may make your breasts a bit sensitive to touch. As you are breastfeeding, your breasts will constantly vary in size, depending on whether milk is coming in or going out. This might make it hard to find a bra that fits perfectly and provides comfort, but we've got the perfect solution. UGrow™ fabric is here to grow with your, during all stages of your pregnancy, and beyond.
A SPECIALLY DESIGNED FABRIC
UGrow™ is a specially designed fabric used to create the Yootoo maternity bra. It provides just the right amount of give so our bras can stretch and grow with your body. UGrow™ was developed in conjunction with a Danish medical fabrics manufacturer, where comfort and support is critical in creating the right product!
UGrow™ is a unique weave of fabric that allows the bra to expand and contract with your body while still giving you the constant support you need.
Your breast size will change dramatically throughout pregnancy and breastfeeding
that's why a bra with a standardized cup size will never be the perfect fit.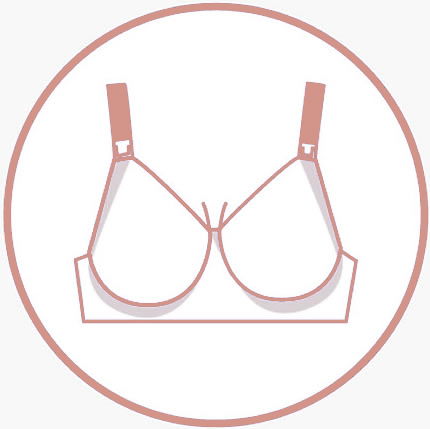 During pregnancy, you will go through
a growth phase, where your gland tissues
will grow as they prepare for the
production of milk.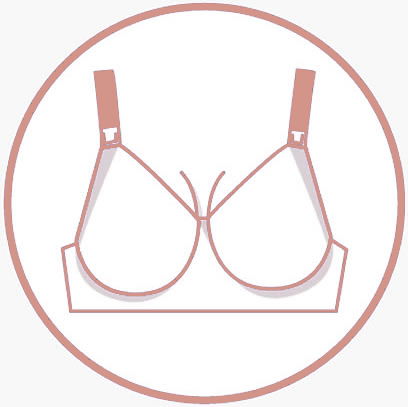 Once you give birth, your breast will
enlarge again, due to the lactiferous
glands which are essentially accumulated
milk and milk ducts.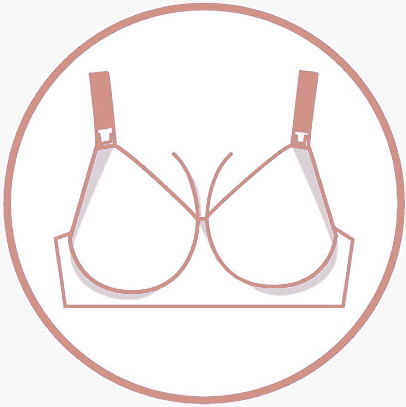 Your breasts will continue to change as
you breastfeed, depending on when
you feed your baby and how quickly
your breast produce milk.
Every woman is unique in this process, and will grow at a different pace, this is why Yootoo has developed a unique technology we call UGrow™. As your body goes through these processes, your maternity wear will adapt with you, ensuring you always find the perfect fit.

No matter what stage you are going through, from pregnancy to breastfeeding, UGrow™ technology will ensure your bra remains comfortable, supportive and adjustable.
Created for mothers everywhere
FREE SHIPPING ON ALL ORDERS OVER $40
SHOP THE BRA NOW