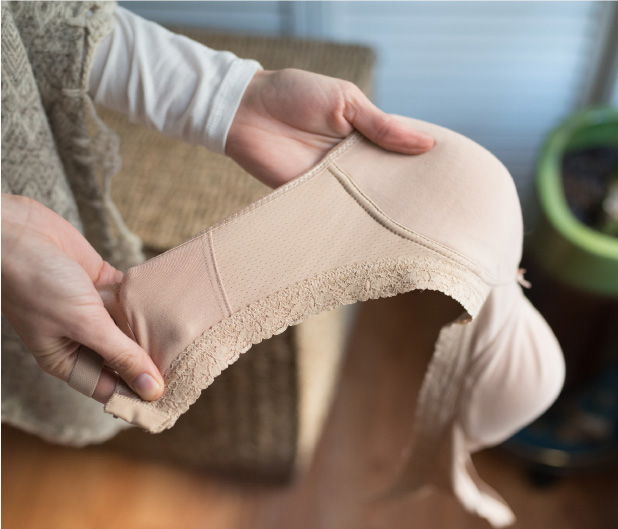 New Bloom is proud to bring the best products from two great companies, New Beginnings and Yootoo to the United States.

The award-winning bras and revolutionary pumps make a great combination of products to keep you comfortable all through your pregnancy.

Being a mother can be draining, but it is also rewarding. We are committed to keeping the focus on you so that you can focus on your little one.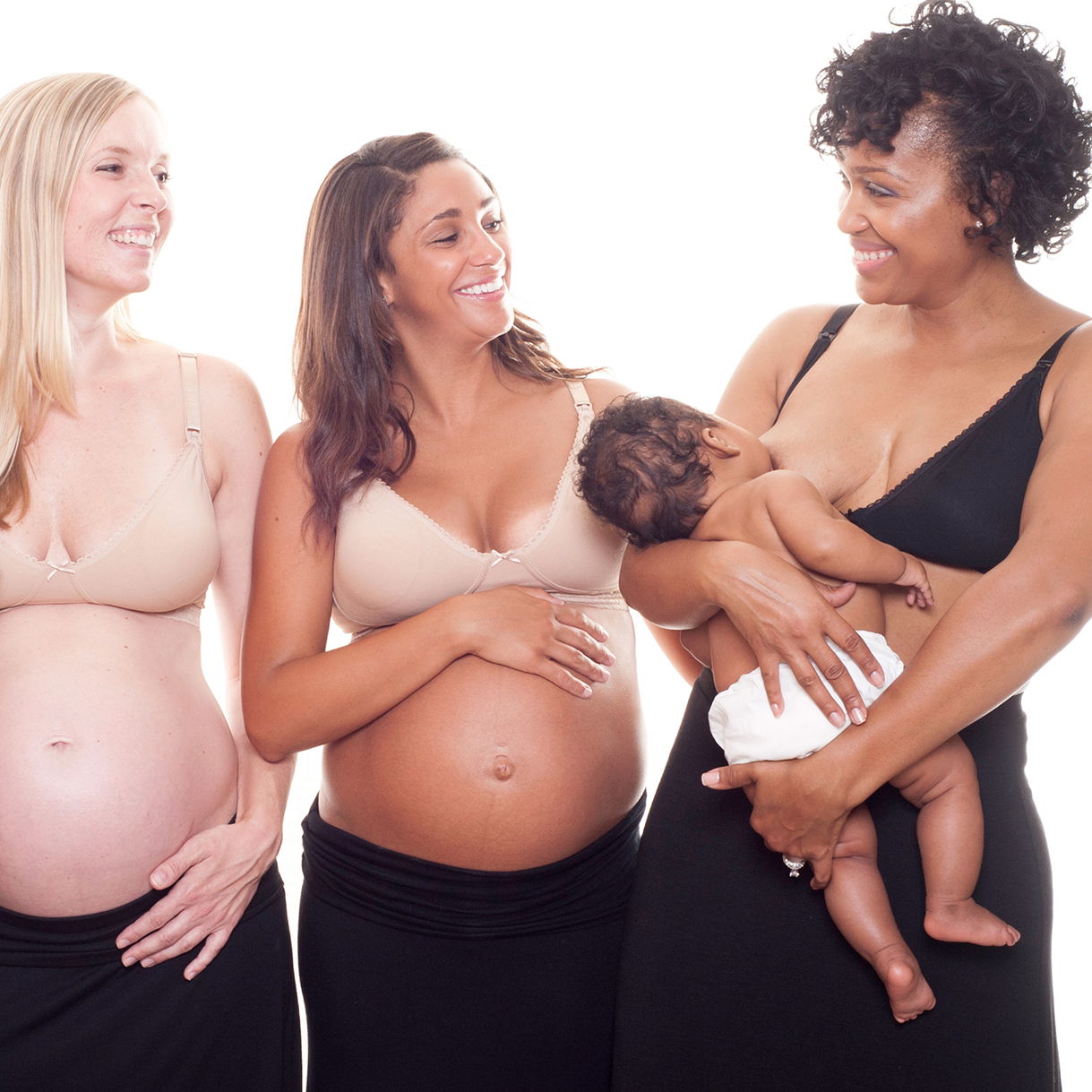 What makes our bras so special, is the unique fabric we use.

After having discovered this in a Danish factory specializing in medical compression textiles, we realized this fabric was the key to developing a sustainable, lasting product.

The UGrow™ technology allows the bras to grow with you during pregnancy and beyond, making it the essential item in any mom or mom-to-be's wardrobe.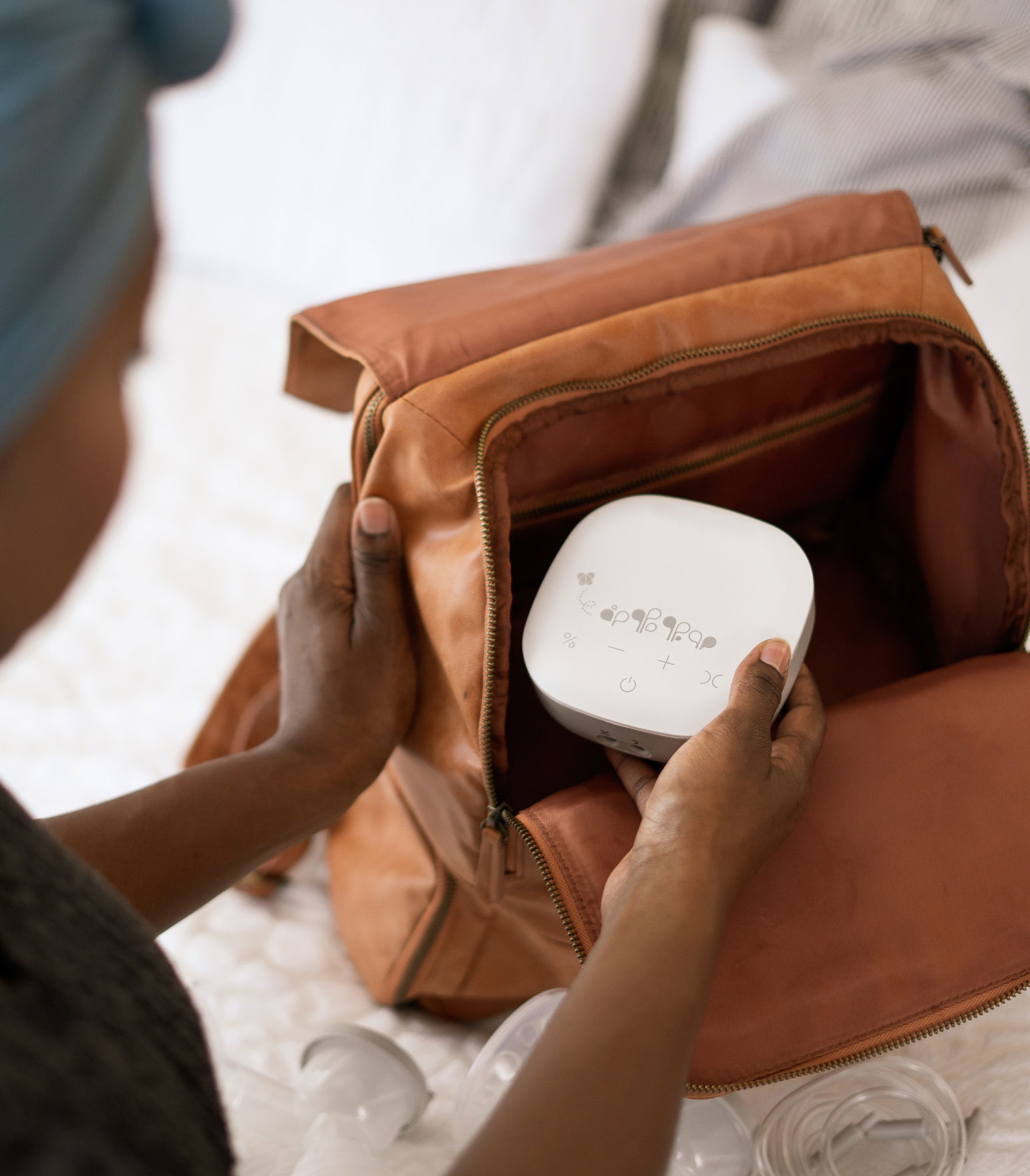 Finding the correct pump can be difficult. Too often pumps are bulky and do not allow for a comfortable pumping session. The New Bloom pump is here to change that.

Our pump is about the size of your phone, allowing you to slip into your bag and pump anywhere you may need to. Having a USB port for power means you can charge it at home or in the car.

With 2 modes and 16 levels, you can find what fits you best. The silicone flange helps to keep you comfortable all the time.


We know we cannot help with everything that comes along with pregnancy and being a Mom, but we can help you feel supported while you're out there finding your own way. We promise we will never stop looking for new products and improving existing ones, because you don't deserve less. Other companies can help you take care of your baby, but we are taking care of you.

Love, New Bloom
Created with mothers in mind.
FREE SHIPPING ON ALL ORDERS OVER $30
SHOP OUR BRA NOW